As you are aware from my

last update

I spoke about collaboration and what it means to those like myself who are trying to support good causes.
One charity has stood out for me over the last 28 days, namely, the MCKS Charitable Foundation (also known as Pranic Healing). This charity has been sharing our work, our objectives and has been behind the campaign for a long time.
It is, therefore, with great pleasure that they will be receiving my token donation as a show of my gratitude this month.
Thank you, Sue Mills, and the team at the MCKS Charitable Foundation.
Your charity can become an Official Partner Charity of UK Charity Week, by clicking here. 
MCKS Charitable Foundation's mission is to help alleviate suffering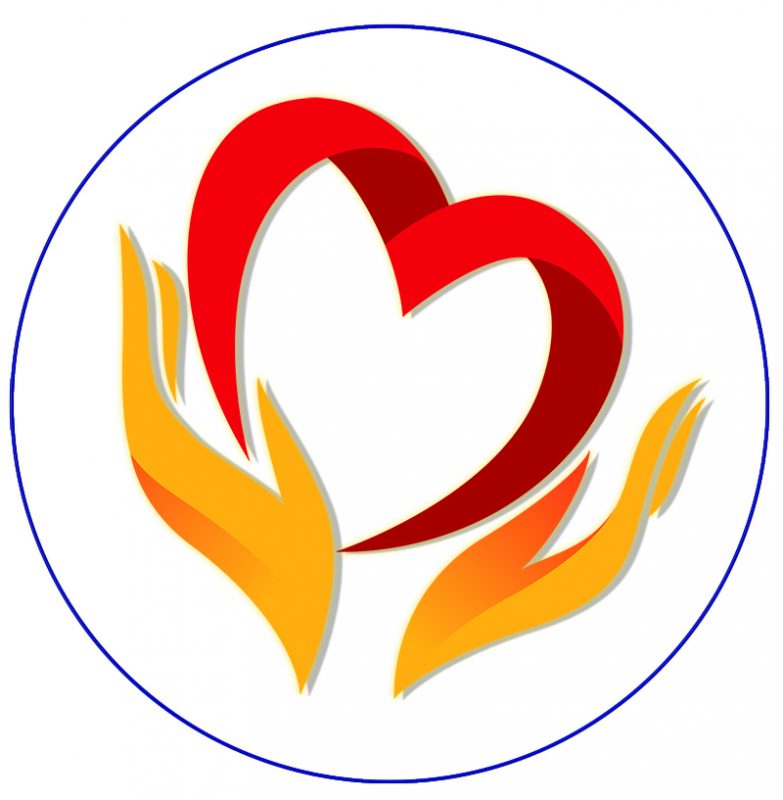 by empowering people with self-development tools through support, educational programs and charitable services to create healthy and resilient communities.
MCKS Charitable Foundation's aim is to provide caring and compassionate services to all regardless of cultural or religious backgrounds, utilising universal spiritual principles, Pranic Healing Teachings and practices to achieve physical, emotional and mental well-being.
Website: https://www.ukpranichealing.co.uk/charity/
Twitter: @PHCharityUK